You can buy each product separately
Libidon: for the prostate gland
Libidon is a cytomax containing peptide bioregulators isolated from the prostate gland of young animals. They have a targeted effect on the prostate parenchyma cells, normalizing their metabolism by triggering protein synthesis. The supplement restores the functions of the prostate gland, regardless of the cause of its disorder, including inflammatory diseases or age-related disorders. Libidon restores men's reproductive health: it solves the problem of decreased libido associated with chronic stress, helps to restore intimate life.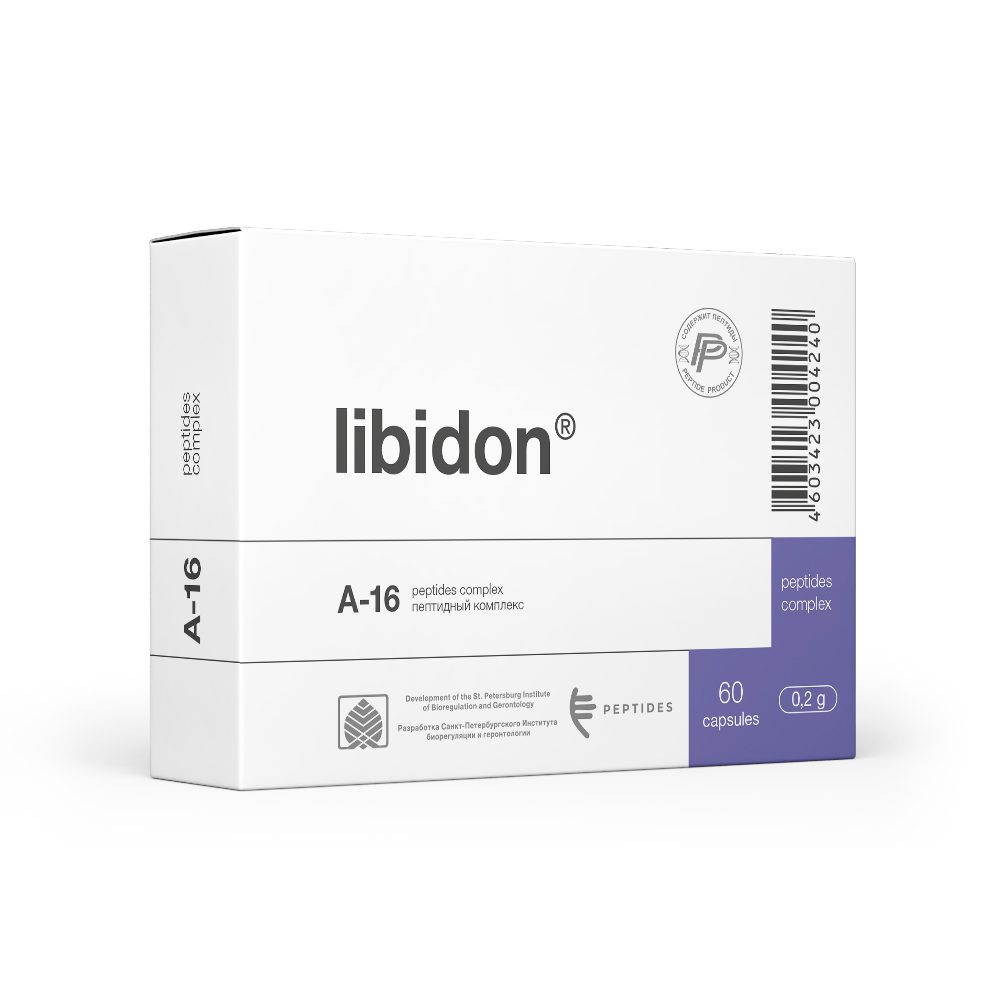 Chitomur: for the genitourinary system in men and women
Chitomur is a supplement on the basis of natural peptides (cytomax) isolated from the bladder wall of young, healthy animals. It is designed to prevent and treat diseases of the genitourinary system in men and women.