You can buy each product separately
Taxorest: for the lungs
Taxorest is a natural supplement (cytomax) that contains lung peptides isolated from the bronchial tissues of young animals. These peptides have a targeted healing effect on the entire bronchopulmonary system. Therefore, Taxorest is recommended as a preventative measure in the presence of adverse factors and as a complex therapy in treating respiratory diseases.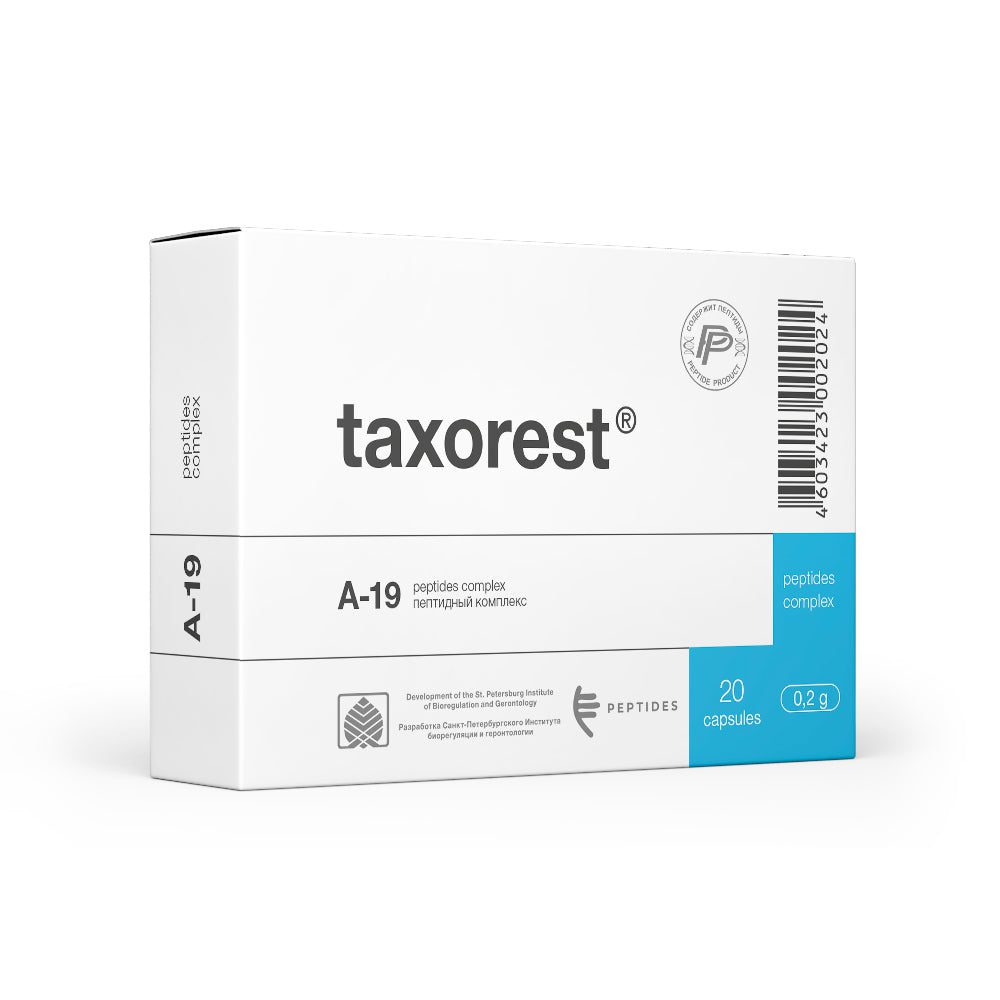 Ventfort: for veins, arteries, capillaries & circulatory system
Ventfort is a natural peptide bioregulator also called cytomax. It contains a complex of peptide bioregulators isolated from the aorta of young animals. Ventfort selectively affects vascular tissues and is designed to improve the vascular system from the aorta to tiny capillaries.