You can buy each product separately
Bonomarlot: for bone marrow
Bonomarlot is a cytomax containing peptide bioregulators of bone marrow. It promotes hematopoiesis and the production of stem cells, which are the basis of the human immune system. This supplement selectively acts on the cells of the hematopoietic system, restoring their metabolic processes and increasing functional activity.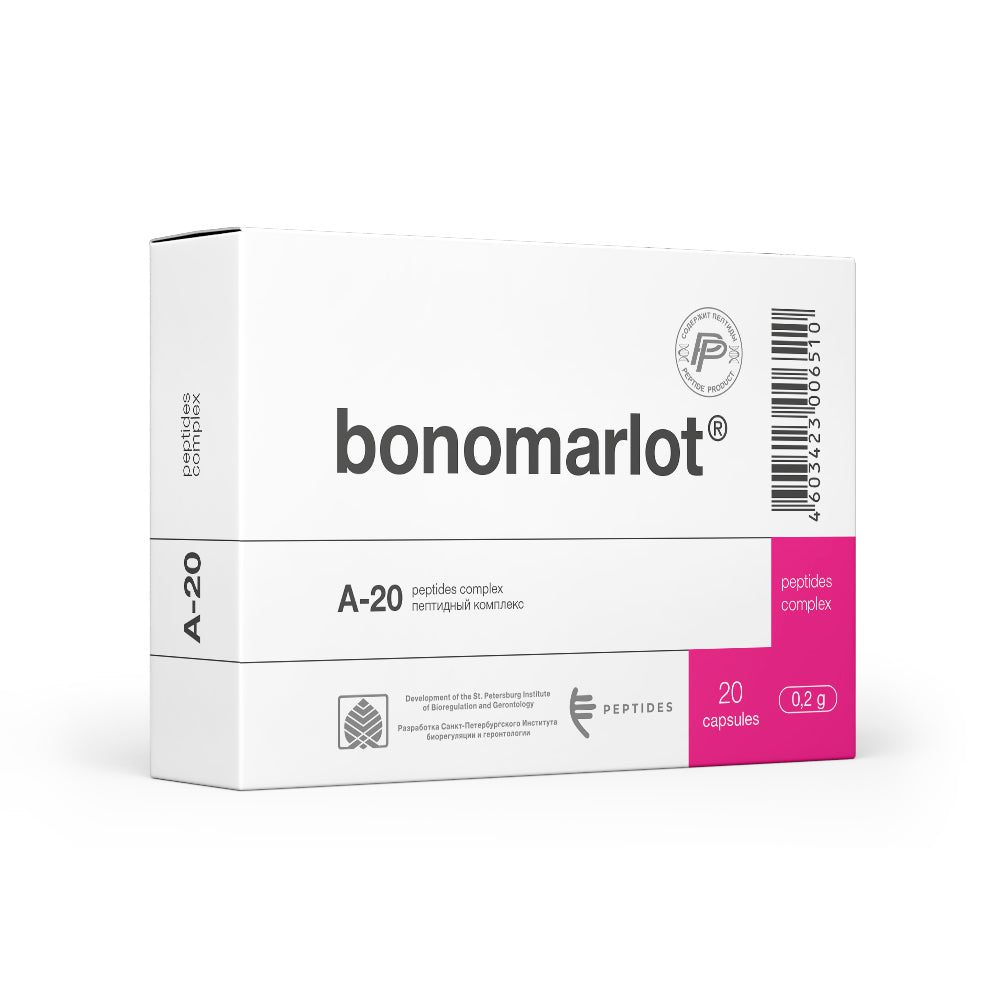 Ventfort: for veins, arteries, capillaries & circulatory system
Ventfort is a natural peptide bioregulator also called cytomax. It contains a complex of peptide bioregulators isolated from the aorta of young animals. Ventfort selectively affects vascular tissues and is designed to improve the vascular system from the aorta to tiny capillaries.