You can buy each product separately
Cerluten: for the brain and nervous system
Cerluten is a natural peptide supplement designed to restore and improve the nervous system. It contains a complex of peptide bioregulators that affect the cells of the nervous system - neurons, restoring and improving their work.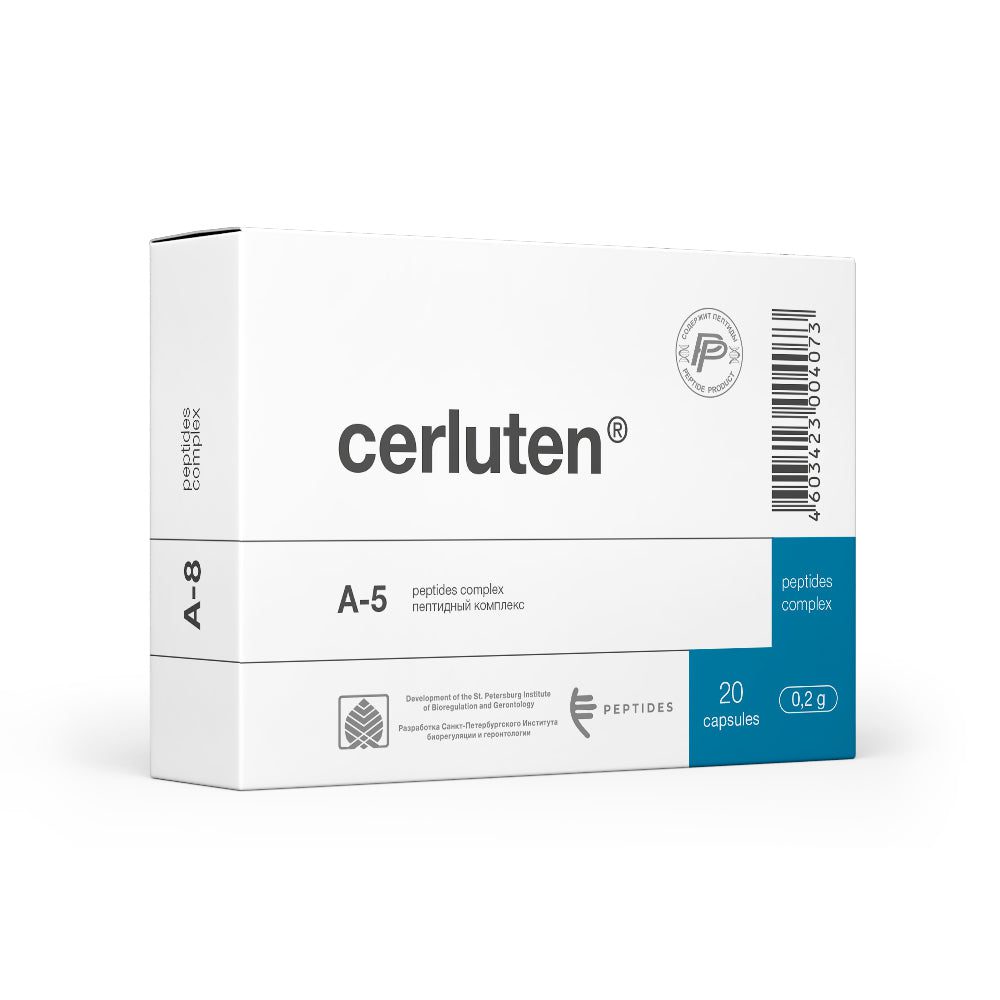 Svetinorm: for the liver
Svetinorm is a natural peptide supplement that contains liver peptide bioregulators. They act on the liver cells, restoring their functional activity. As a result of the supplement's activity, the liver effectively fights toxic substances that get into the body, preventing body intoxication and normalizing intracellular metabolism. The liver participates in digestive processes, controls carbohydrate metabolism, cleanses the blood, and stores its supplies for the case of massive blood loss.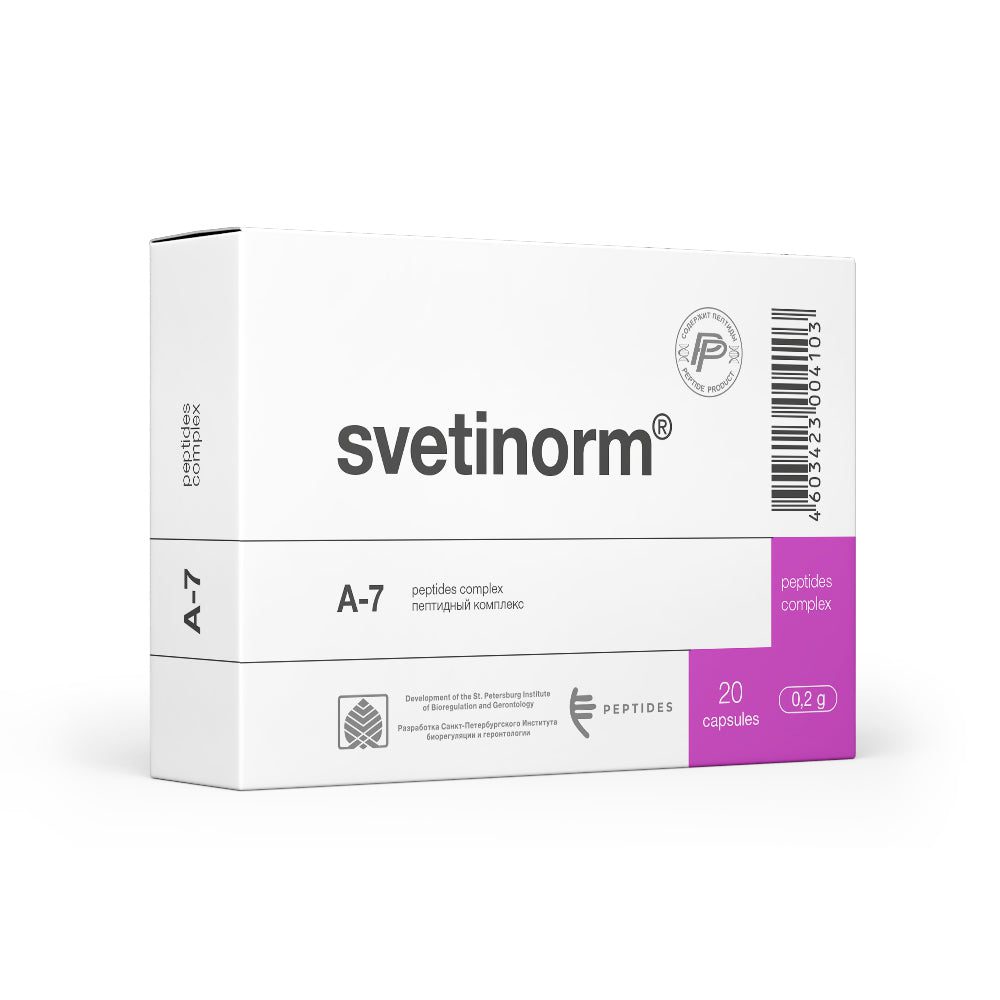 Ventfort: for veins, arteries, capillaries & circulatory system
Ventfort is a natural peptide bioregulator also called cytomax. It contains a complex of peptide bioregulators isolated from the aorta of young animals. Ventfort selectively affects vascular tissues and is designed to improve the vascular system from the aorta to tiny capillaries.