You can buy each product separately
Chitomur: for the genitourinary system in men and women
Chitomur is a supplement on the basis of natural peptides (cytomax) isolated from the bladder wall of young, healthy animals. It is designed to prevent and treat diseases of the genitourinary system in men and women.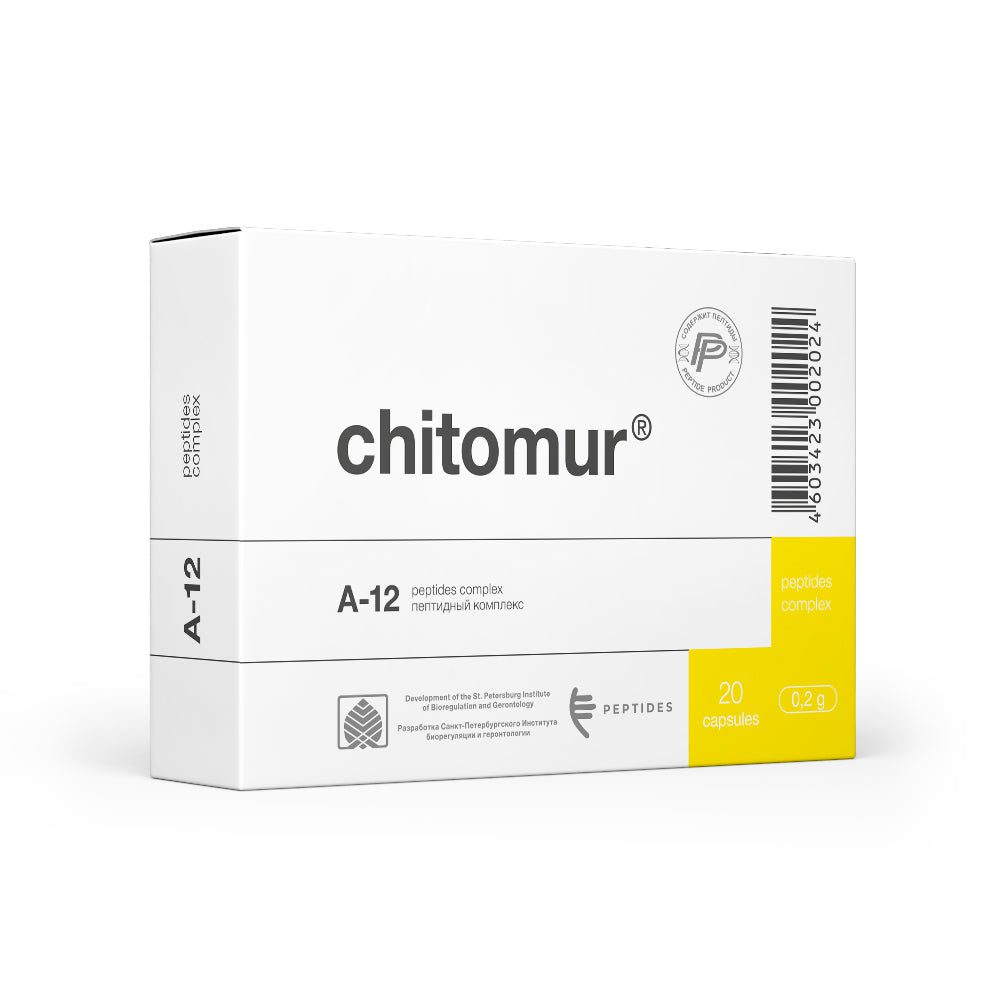 Pielotax: for the kidneys
Pielotax is a cytomax that contains peptide bioregulators isolated from kidney tissue of healthy calves not older than one year. This supplement is designed for the prevention and complex treatment of urinary system diseases.